Building / Carpentry (22-034)
Follow OH&S safe working policies and procedures in accordance with company direction.
Communicate well in the workplace as well as working effectively with others in the workplace.
Plan and organise work as directed.
General labour duties.
Carry out measurements and calculations.
Use hand and power tools.
Property maintenance and preparation.
Work alongside and assist tradespeople where necessary.
Ensure equipment is maintained and operated in a safe manner.
Read and interpret plans.
Participate in general housekeeping.
Perform other duties as directed.
ESSENTIAL REQUIRMENTS:
COVID-19 vaccination certificate
It is important that you are physically fit and enjoy outdoor work.
Commitment to formal training and trade school requirements
Genuine desire and interested to work in the industry.
Able to work as part of a team.
Must be punctual, honest and reliable.
Display an enthusiastic attitude.
Able to listen, take and follow instructions.
Willing to work overtime during busy periods as required.
AWARD: Building and Construction General On Site Award 2020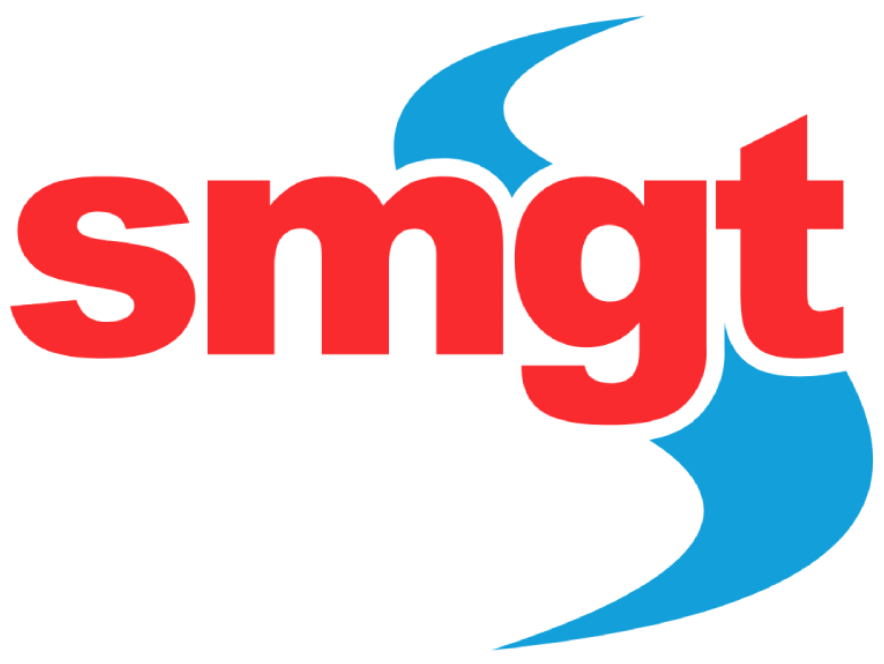 If you have any further queries on this position, please contact Reece Crabtree on 0447 347 670 or the SMGT Office number on (03) 5022 1833.
Certificate III Carpentry