Organise and complete daily work activities
Answer phone inquiries
Provide customer service to clients
Undertake computer operations within company based programs
Perform data entry activities, develop and use spreadsheets and scan documents
Prepare correspondence and documents
Maintain daily records including client records, assemble new and maintain history files
Process and maintain workplace documentation
Communicate efficiently in the workplace including electronic communication
Other duties as directed.
Possess a genuine interest for business administration.
Ability to effectively navigate the Microsoft Office Suite
Able to maintain and respect client and staff confidentiality
Be punctual at all times
Have good personal presentation
Possess a helpful and courteous manner at all times
Display well developed oral and written communication skills
Have good computer skills
Attention to detail
Be a team player whilst displaying self-motivation to complete duties efficiently
ESSENTIAL REQUIRMENTS
Undertake a national police check
Working with children's check
Covid 19 double vaccination certificate
Remuneration will be paid in accordance with the National Training Wage and Clerks Award 2020. Successful applicants will be required to attend an interview.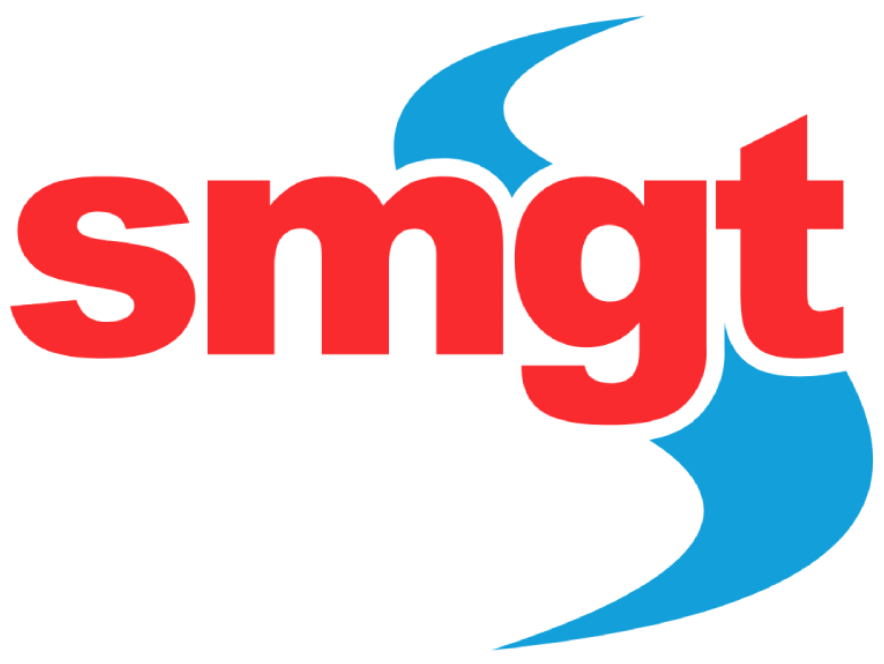 If you have any further queries on this position, please contact Reece Crabtree on 0447 347 670 or the SMGT Office on (03) 50221833.
Friday January 28th, 2022