Child Care Education x2 (22-035)
To undertake a Certificate III in Early Childhood Education and Care traineeship, via on the job training and learning modules provided by a RTO.
Assist with the development and provision of a quality, developmentally appropriate program for the children. This program is to be developed in consultation with the committee, the parents of children attending and the early childhood teacher/AGL in charge of the program and be responsive to the needs of the community.
Work cooperatively as a member of a team to provide a developmentally appropriate program.
Operate in a professional manner at all times and ensure that the service meets the requirements of the Education and Care Services National Law Act 2010 (National Law), Education and Care Services National Regulations 2011 (Regulations), relevant curriculum framework, Quality Improvement Plan and policies and procedures of the service.
ESSENTIAL REQUIRMENTS:
COVID-19 vaccination certificate for all 3 shots
Undertake a national police check
Working with children's check
Be responsible to the committee, in partnership with the early childhood teacher/AGL, for planning and delivering developmentally appropriate programs for the children in the group/s in which they are working.
Act in accordance with the authority delegated by the committee, in dealing with situations of an urgent nature that require immediate action, in order for the service to comply with the National Law and Regulations and OHS.
Assist in ensuring the program operates within the requirements of the Regulations, the Act, the Quality Improvement Plan and policies and procedures of the service.
Respect the confidentiality of information relating to parents and children and comply with the service's privacy policy.
Be responsible for sharing the housekeeping tasks of preparation, hygiene, safety and packing away with other staff related to the program.
Be actively involved in the development and implementation of the Quality Improvement Plan of the service.
Work cooperatively with the committee of management (employer) and all staff to ensure the service operates in a safe work environment and that employees adhere to all service OHS safety procedures.
Other duties as directed by the committee.
AWARD: Children's Services Award 2010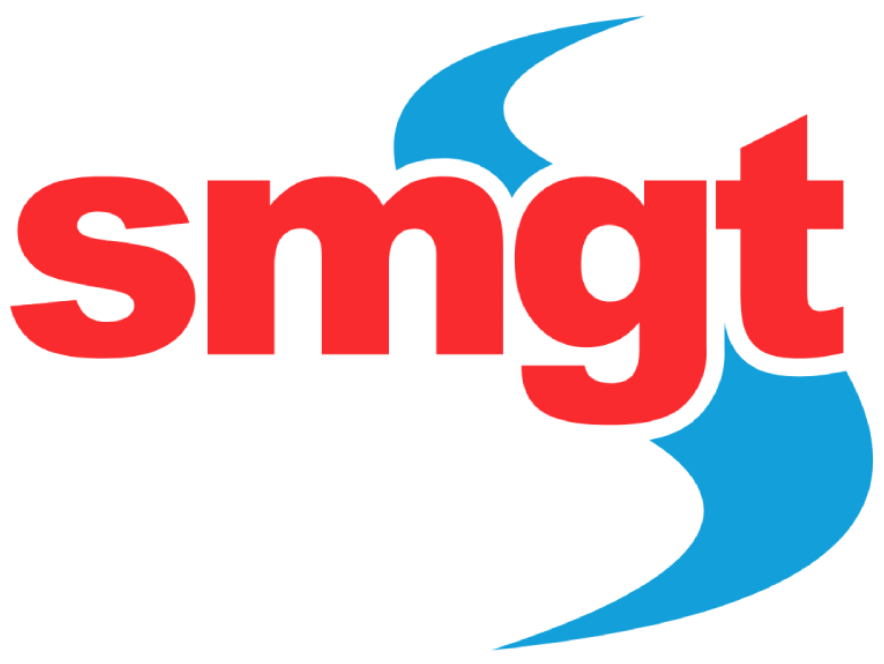 If you have any further queries on this position, please contact Reece Crabtree on 0447 347 670 or the SMGT Office number on (03) 5022 1833.
Certificate III Early Childhood Education and Care.