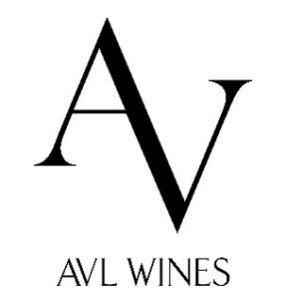 Purpose of the Role
 Electricians are highly hands-on and are involved in day-to-day work with electrical systems. This may include installing and repairing electrical networks in industrial, domestic and commercial settings.
Under supervision of a qualified electrician, apprentices will be involved in the following:
Read mechanical drawings, electrical wiring diagrams or specifications to determine job requirements
Test for, locate and repair electrical malfunctions
Install electrical and electronic control systems
Assemble and fabricate electrical and electronic components and appliances
Connect electrical equipment to power supplies
Maintain automated production processes
Adhere to safety regulations at all times
Other duties as required
ESSENTIAL REQUIRMENTS:
COVID-19 vaccination certificate
License preferred but not essential
Skills and Knowledge
Strong attention to detail
Ability to problem-solve
An eye for detail
A passion for fixing and repairing
An ability to plan
Can do attitude
Physically fit
Practical and good with hands
Good eyesight and normal colour vision
Diagnostic ability
Able to do precise and detailed work
Able to work effectively in a team environment
Well developed verbal and written communication skills
AWARD: Paid under a EBA This position is full time would be working 40 hours per week with RDO hours. There is also a TAFE component to be completed as part of the Apprenticeship. Applicants who are considered suitable will be required to attend an interview.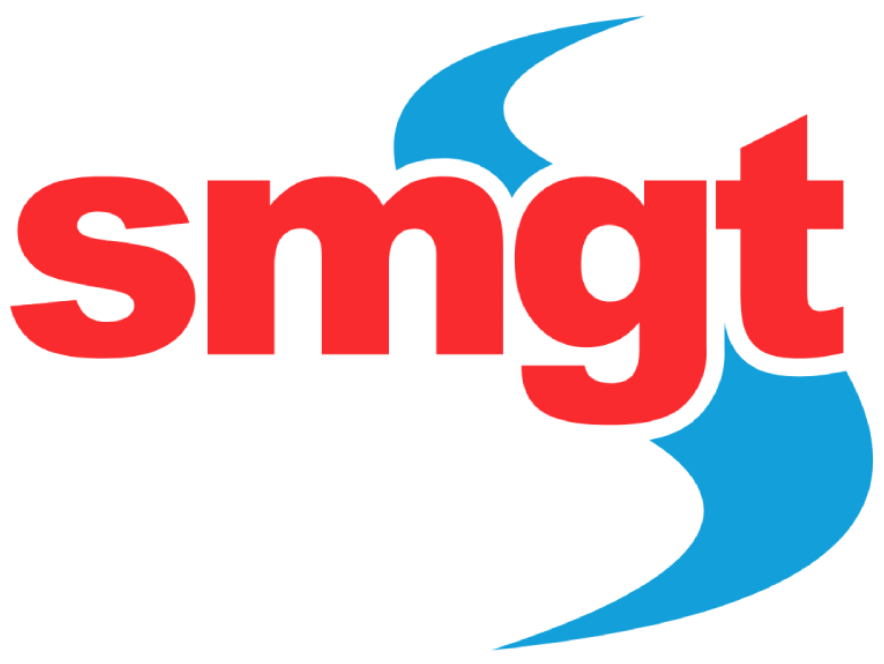 If you have any further queries on this position, please contact Reece Crabtree on 0447 347 670 or the SMGT Office number on (03) 5022 1833.
Certificate III Electrotechnology Electrician