Engineering – Mechanical x3 (22-036)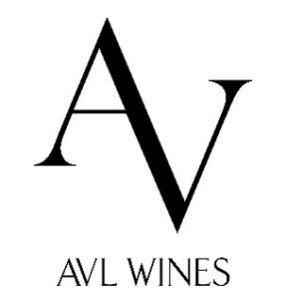 Examine detailed drawings or specifications to find out job, material & equipment requirements
Set up & adjust metalworking machines & equipment
Operate machines to produce parts or tools by turning, boring, milling. Planning, shaping, slotting, grinding or drilling metal stock or components
Fit & assemble metal parts, tools or sub-assemblies, including welding or brazing parts
Cut, thread, bend & install hydraulic & pneumatic pipes & lines
Dismantle faulty equipment & assemblies & repair or replace defective parts
Set up &/or operate hand & machine tools, welding equipment or computer numerically controlled (CNC) machines
Check accuracy & quality of finished parts, tools or sub-assemblies
ESSENTIAL REQUIRMENTS:
COVID-19 vaccination certificate
License preferred but not essential
Interest in technical work
Physically fit
Good hand-eye coordination
Able to work independently and in a team environment
Practical ability
Attention to detail
Able to do precise and detailed work
Able to work effectively in a team environment
Well-developed verbal and written communication skills
License preferred but not essential
Must be full vaccinated
AWARD: Paid under a EBA This position is full time would be working 40 hours per week with RDO hours. There is also a TAFE component to be completed as part of the Apprenticeship. Applicants who are considered suitable will be required to attend an interview.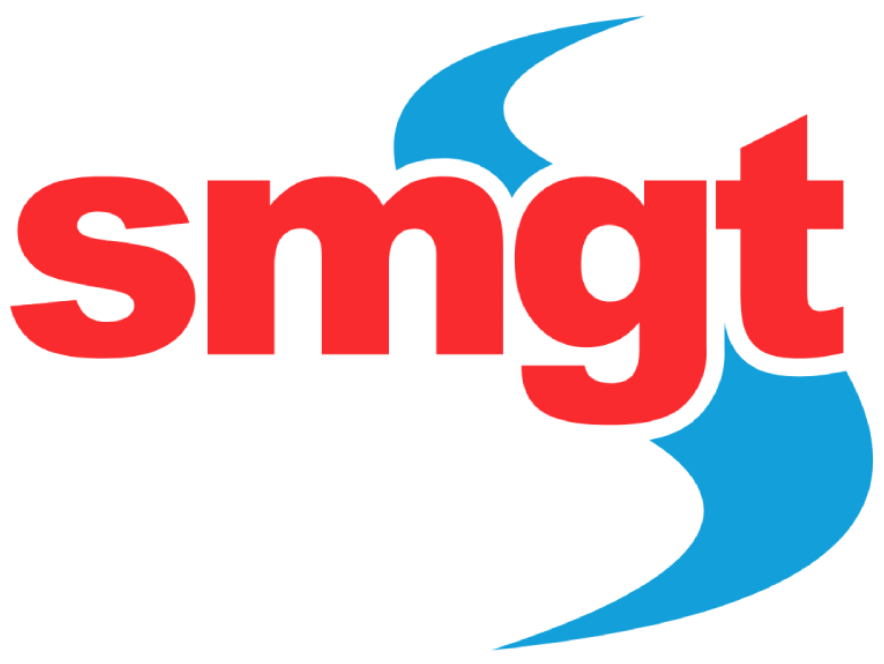 If you have any further queries on this position, please contact Reece Crabtree on 0447 347 670 or the SMGT Office number on (03) 5022 1833.
Certificate III Engineering Mechanical