Engineering – Fabrication (21-060)
Examine detailed drawings or specifications to find out job, material and equipment requirements
Cut, roll, shape, bend, mould, spin, heat or hammer metal products to fabricate parts or sub-assemblies.
Heat treat metal parts and components.
Set up and/or operate hand and machine tools and welding equipment.
Assemble parts and structures by lining up and joining them by welding, bolting or riveting.
Enjoy technical activities.
Willingness to learn all aspects.
Physically fit.
Strength to handle materials, tools and machines.
Good hand-eye coordination.
Able to work in a team.
Able to work independently.
Patience & accuracy.
Safety conscious.
The Apprentice would be working 38 hours per week and wages are as per the Manufacturing and Associated Industries and Occupations Award 2010.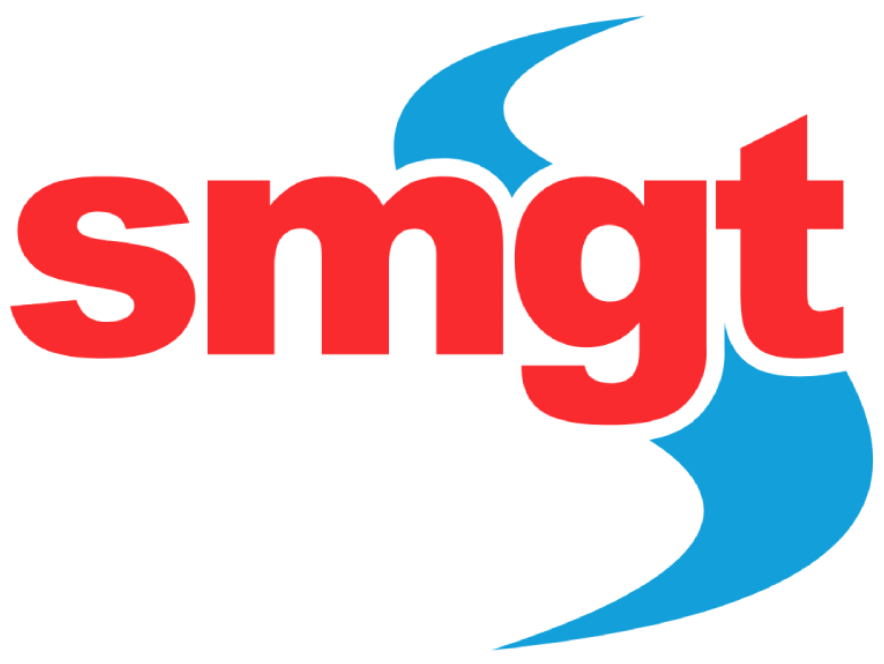 If you have any further queries on this position, please contact Shannon on 0428 552 926 during business hours.
Certificate III Engineering – Fabrication

Friday January 28th, 2022