Glass and Glazing (22-003)
 An exciting opportunity to gain a full time Apprenticeship in Glass and Glazing.
Duties include:
Work closely with the Manager in the planning, organising and delivery of workloads.
Minimise waste of any product. Use stock effectively.
Ensure the quality of work is to a high standard.
Ensuring work completed information is forwarded to your manager.
Maintain confidentiality of the workplace and their client's information including personal, medical, financial, performance and business strategies and planning.
Undertake approved training that is relevant to the role.
Out of work hours work and travel may be required at times.
Consult and communicate with the manager on safety issues, procedures and changes in the workplace that affect workplace safety.
Ensure workplace near misses, incidents, injuries and damage to plant, equipment and structures are reported to the manager.
Follow client site specific safety requirements when on their site.
Use resources provided in a respectful manner for what they are intended to be used for.
Drivers licence (or soon to get)
Assist in maintaining a positive work culture
Sound level of written and oral English
Ability to have open and honest communication
Computer skills in quoting software
Passionate about the work you conduct
Good planning, priority, organisational, analytical and decision-making skills
Ability to relate and clearly communicate with customers, builders and suppliers
Honest and courteous
Respectful and compassionate
Covid 19 Certificate
Position is full time, 40 hours per week with RDO hours. The successful candidate will receive a Certificate III in Glass and Glazing at the end of their Apprenticeship to make them a qualified Glazier.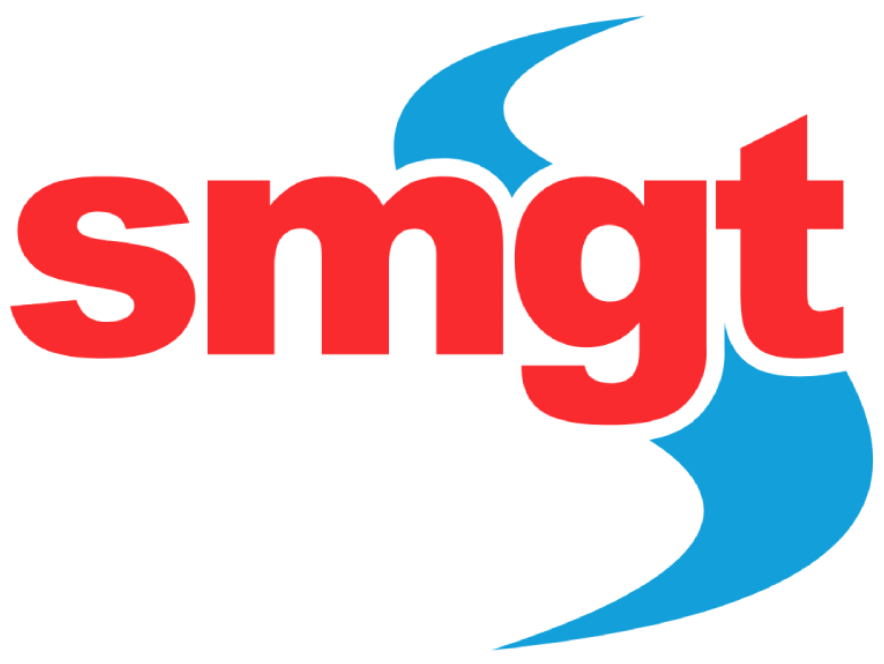 If you have any further queries on this position, please contact Reece Crabtree on 0447 347 670 or the SMGT office on 5022 1833.
Certificate III Glass and Glazing

Monday February 7th, 2022