Individual Support (22-031)
The Trainee will be responsible for:
Undertaking training both on the job and online study within the Community Care Services (Aged & Disability Services) field in order to obtain traineeship.
Assisting older people and people with disabilities to remain in their own homes through the provision of a range of direct practical assistance in the client's home.
Genuine interest in Aged & Disability Services Field
Ability and commitment to undertake and complete all aspects of training associated with traineeship
Ability to attend online study within designated hours
Availability to undertake shift work in accordance with rostering
Demonstrated ability to follow direction and show initiative
Basic knowledge of health & safety practices associated with Aged & Disability Services
Listening skills and an aptitude to relate in a non-judgmental manner
Basic knowledge of Home Care, Personal Care, Respite Care tasks
Current valid driver's licence and access to a registered and reliable motor vehicle
Hold a current satisfactory Police Check or willing to obtain one
Hold a current satisfactory Working with Children's Check or willing to obtain one (as required)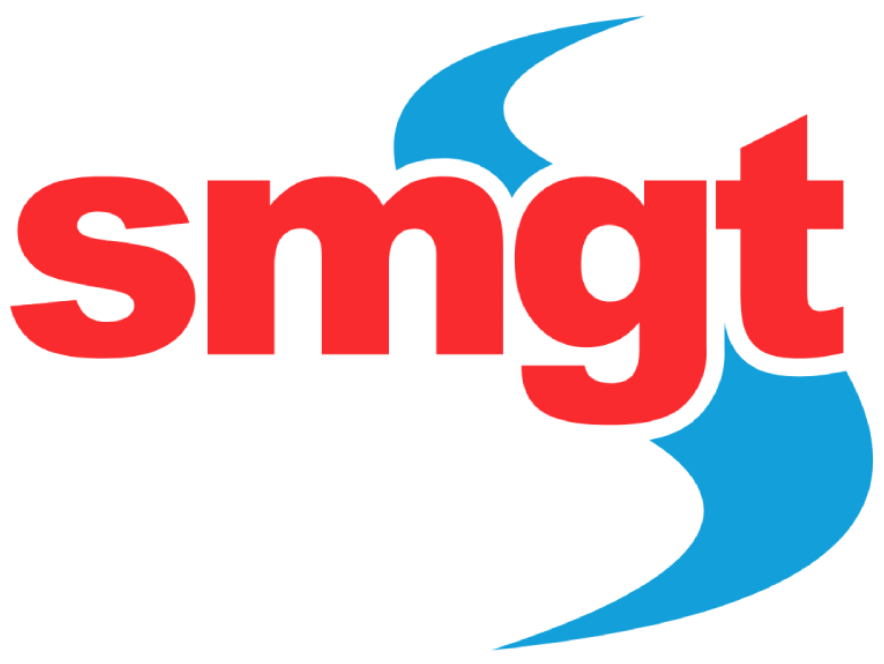 If you have any further queries on this position, please contact Danica Taliloa on 0438 107 442 or the SMGT Office on (03) 50221833.
Certificate III Individual Support