Information Technology (22-027)
IT support
Working on software applications in house, remotely, and off site
Providing and follow up of support within reasonable timeframes
Answering enquiries
Undertake any other duties as may reasonably be required.
Knowledge of the following systems would be an advantage:
Microsoft Windows Server (AD, DNS, Group Policy, Scripting)
Windows deployment and support
Software Deployment
Experience with network infrastructure (Switches, WAPs, Printers)
Network, computer and software troubleshooting
ESSENTIAL REQUIRMENTS:
COVID-19 vaccination certificate
Working with children's check
Fluency with Technology
Excellent written and verbal communication skills
A current drivers licence and reliable transport
Ambition and a passion to succeed
Excellent customer service skills.
Have and maintain good presentation and a pleasant manner.
Have good time management skills.
High attention to detail.
Reliable & self motivated.
Award: Educational Services (Post-Secondary Education) Award 2020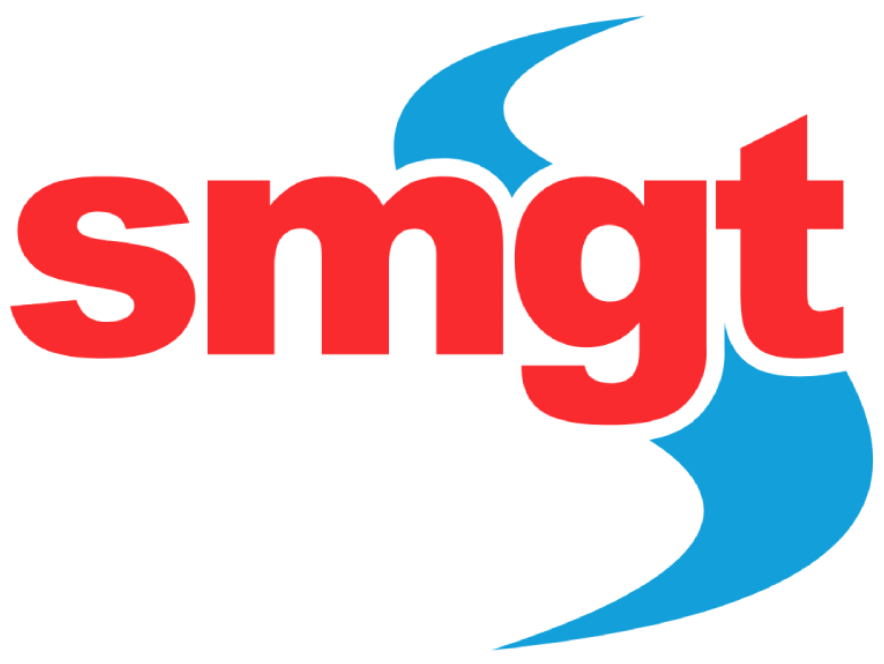 If you have any further queries on this position, please contact Reece Crabtree on 0447 347 670 or the SMGT Office number on (03) 5022 1833.
Certificate IV Information Technology