Information Technology (21-092)
The purpose of this role is to assist the ICT Support Officer in all functions related to the ongoing maintenance of the organisations ICT systems and support of the ICT Help Desk.
The role will be required to assist in the ongoing operation of technologies, infrastructure and services that underpin the user experience in the application of the organisation's ICT systems and software.
To assist with ICT Cybersecurity compliance as defined by the Department of Health and Human Services.
Support the operation of the ICT Help Desk to manage and resolve staff ICT requests in a timely manner, functioning as part of the Systems team under the direction of the ICT Support Officer to ensure systems and services meet the needs of staff.
Communicate with staff, ensuring their interactions with the Systems Department meet their expectations.
SPECIFIC ACCOUNTABILITIES
Ensure Help Desk requests are prioritised and actioned in a timely manner
Assist in the management and use of hardware including desktops, notebooks, tablets, smart phones, printers, video conferencing equipment and phones systems
Assist with the maintenance of accurate asset records of all ICT equipment
Installation and relocation of ICT systems
Provide one-to-one training in the use of ICT equipment and assist with the development and review of operation and procedure manuals
This position reports to the Manager – Health Informatics
Willingness to undertake Certificate III in Information, Digital Media and Technology – or in progress
A high level of computer hardware and software knowledge
Demonstrate excellent interpersonal and communication skills, shows initiative in daily tasks
Ability to work with minimal supervision, individually and in a team with a strong goal focus
Demonstrated and experience in providing technical advice in hardware and software applications preferred
Understanding of the health industry and how technology is used to improve health outcomes
This is a full time position working 38 hours per week.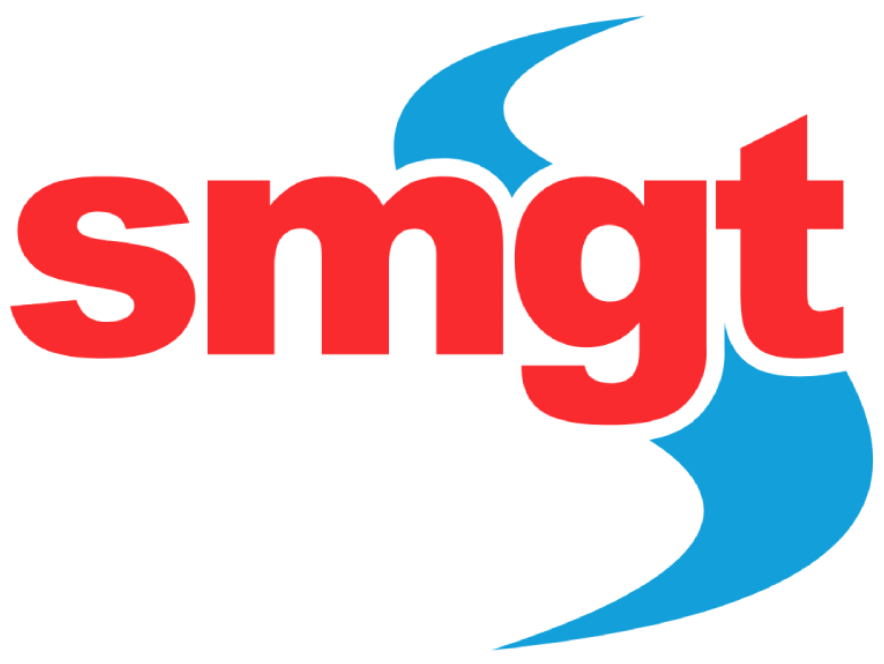 If you have any further queries on this position, please contact Shannon Moiler on 0428 55 29 26 or the SMGT office on (03) 5022 1833.
Friday January 28th, 2022