Personal Care Assistant (22-042)
Position Title: Personal Care Assistant
Department: Direct Care
Responsible To: Clinical Operations Manager and Director of Aged Services
ORGANISATIONAL INFORMATION
Rural Care Australia Ltd (RCA) operates Chaffey Aged Care, a 100-bed residential aged care service and Generations Early Learning, a 72 place long daycare service which is one of Australia's first shared site Intergenerational Early Learning services (co-located with Chaffey Age Care).  Rural Care Australia also provides management services to Bingarra Units Incorporated, which provides low-cost housing for our community's financial disadvantaged older people.
Rural Care Australia is a community-owned non for profit organisation dedicated to delivering services that support our community and is governed by a skills-based volunteer board.
PRIMARY RESPONSIBILITIES
The Personal Care Assistant, under the supervision of the Clinical Operations Manager and Director of Aged Services or Delegate, will be expected to work in accordance with the philosophy and objectives of the facility to provide a care service to our Care Recipients that meets their personal care and social requirements.
QUALIFICATIONS & EXPERIENCE
Excellent communication skills
A passion for helping others
Ability to think on your feet
Motivation to learn, grow and develop
Ability to work well in a team
Current First Aid Certificate.
Current national police certificate
SPECIFIC DUTIES
Deliver care which reflects the Mission, Values and Quality Statements of RCA and in accordance with the Aged Care Act 1997 and Aged Care Quality Standards at all times.
Ensure that all care delivered is delivered and documented in accordance with
A legal requirements and in line with Aged Care Funding Instrument (ACFI) guidelines.
Assist and/or encourage Care Recipients with:
Bathing/showering and personal grooming;
Mobility – assist Care Recipients to get in and out of bed, with ambulating or transporting in wheelchairs;
Toileting and all aspects of associated hygiene;
Dressing/undressing, finding clothes from wardrobe etc, assisting with calipers, special shoes, prostheses, hearing aids, contact lenses, etc;
Meals such as preparing breakfast, cutting up food and buttering bread, maintenance of any special diet for medical, religious or ethnic reasons;
Medication dispensing from Medsig – Websterpak system as per instructions;
Dementia support e.g. company, reassurance, gentle quiet handling with validation and reality orientation;
Emotional support;
Exercises; and
Short-term "minor" illness under the supervision of a Registered Nurse.
Carry out cleaning activities as per schedules.
Undertake blood glucose level (BGLs) monitoring;
If Care Recipients requires medical attention, contact RN (Registered Nurse) or EN (Enrolled
Nurse), or ambulance if Supervisor is unavailable.
Establish and maintain effective communication with Care Recipients , relatives and friends.
Establish and maintain effective communication with fellow workers, medical and allied health staff.
Report any deterioration/change in a Care Recipients condition to the RN (Registered Nurse).
Use established lines of communication to report concerns/complaints or suggestions.
Attend meetings and education sessions, when possible.
Perform tasks as required by Clinical Operations Manager, Director of Aged Care.
Participate in ongoing review, development and implementation of action plans and strategies.
Report any complaints from Care Recipients and family members to the RN (Registered Nurse) or
EN (Enrolled Nurse)
COMMUNICATION / INTERPERSONAL SKILLS
Establish and maintain effective communication with Care Recipients , their relatives and friends to ensure the Care Recipients physical and emotional well-being is not jeopardized.
Establish and maintain effective communication and relations with other staff to maintain and promote a comfortable, homely and happy atmosphere for Care Recipients.
Participate in in-service training and betterment programs.
CORE ATTRIBUTES
Commitment to be a team player in a team environment.
Be able to respond appropriately to Care Recipients with physical and cognitive disabilities.
Commitment to ensuring all care services are fulfilled effectively and efficiently.
Commitment to ensuring accreditation standards are followed.
Physical ability to undertake manual handling duties as indicated in this Position Description including, but not limited to, pushing trolleys, reaching overhead, pulling, twisting, lifting up to 10kgs and standing for long periods of time.
To be able to practise within own ability and qualifications.
To have the capacity to be an effective role model to other staff.
Commitment to maintaining current professional knowledge and skills for competency.
OCCUPATIONAL HEALTH & SAFETY
Ensure that work is carried out in accordance with OH&S requirements and standards, in order to prevent work-related injuries and illnesses.
Work in a manner which does not wilfully or negligently place at risk the health or safety of any person including self, nor recklessly interfere with or misuse any item which has been provided in the interests of improving OH&S.
Comply with all reasonable instructions and procedures and use such equipment, protective clothing and other items provided by their employer in the interests of employee health and safety.
Report to Clinical Operations Manager, Director of Aged Services or Delegate any potential situation which the employee feels may constitute a hazard to the health and safety of employees, Care Recipients or visitors.
Report to Clinical Operations Manager, Director of Aged Services or Delegate any workplace incident, accident or other occurrence which has happened, and complete the necessary OH&S reporting documentation.
INFECTION CONTROL
Maintain an environment that precludes the spread of infection from Care Recipients to staff, from staff to Care Recipients, and from Care Recipients to Care Recipients.
The consistent use of blood and body substance precautions, with additional precautions introduced when required, must form the basis of all resident care.
Protective apparel supplied by the organisation must be used to minimise exposure to infectious agents.
CONTINUOUS QUALITY IMPROVEMENT (CQI)
Participate in the C.Q.I. Programs of the organisation.
Participate in corrective measures to overcome problems.
Participate in C.Q.I. Education.
PERFORMANCE APPRAISAL
Performance appraisals shall be carried out using the approved system of assessment six (6) months
after the commencement date. Further appraisals shall be done annually and when required.
National Police Check
NDIS check
COVID Vaccination
If you have been overseas a Statutory Declaration will need to be completed.
Flu Vaccination -  will be undertaken at the workplace.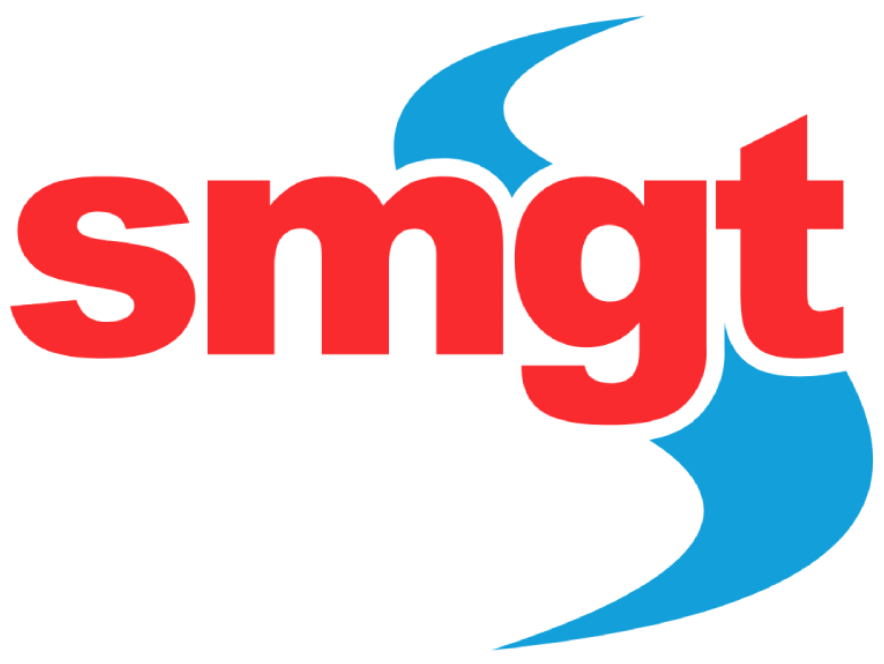 If you have any further queries on this position, please contact Danica Taliloa on 0438 107 442 or the SMGT Office number on (03) 5022 1833.
Certificate III Individual Support