Plastering (Wall and Ceiling Lining) (21-087)
Measure room walls, work out plasterboard layout and install insulation and moisture barriers
Measure and mark cutting lines on plasterboard
Cut plasterboard, lift and position panels, and nail, screw or glue them to walls, ceilings or wooden strips called battens
Prepare corner beading panel mouldings, ceiling centres and other plaster fittings
Cover joins and nail holes with wet plaster or sealing compounds and smooth them using wet brushes and sand paper
Install fire-rated wall barriers
Spray fibrous materials over surfaces to be covered
Install acoustic walls and treatments
Driver's licence not essential
Enjoy practical work
Have the ability to follow instructions
Physically fit, prepared to complete physical work
Good hand-eye coordination
Able to work at heights
Able to do neat and accurate work
Able to read and interpret plans
Good general mathematical ability
Drivers Licence Preferred
Must have or willing to get an OHS Construction Induction Card (CI) /White Card.
The position is full time working 38 hours Monday to Friday. There will also be a school component to the training, which will need to be completed as part of the New Apprenticeship. The successful applicant will be placed on a three month probation period.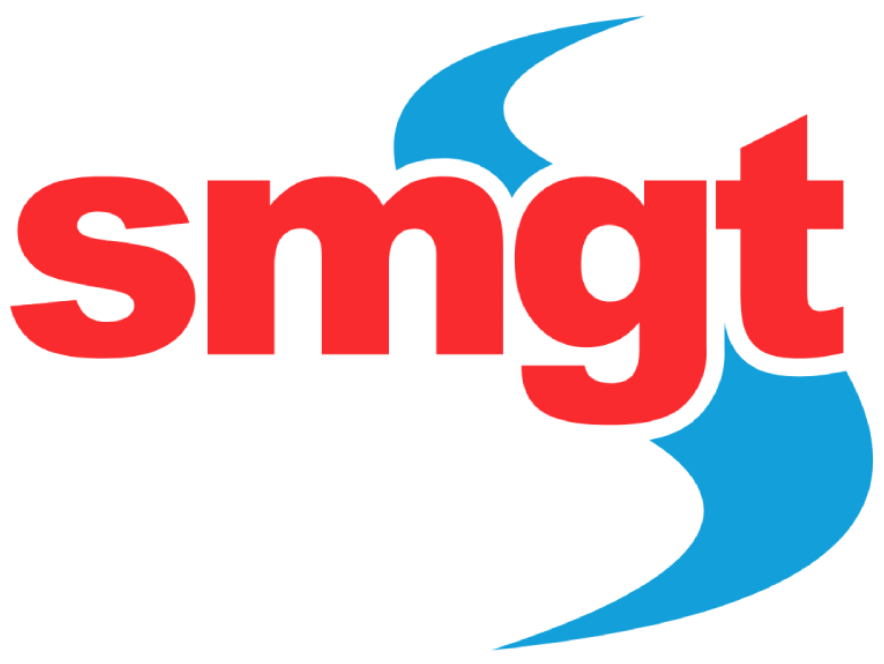 If you have any further queries on this position, please contact Reece Crabtree on 0447 347 670 or  the SMGT office on 03 50 22 1833.
Certificate III Wall and Ceiling Lining

Friday January 28th, 2022