Customer Service -  must be very strong in this area;
Customer and Industry Sales;
Working in a team environment;
Complete workplace orientation/induction procedures;
Apply occupational health and safety policies and procedures in accordance with the company's safe management system;
Develop a sound knowledge of stock maintained;
Participate in the sale of supplies;
Carry out delivering operations;
Use communication systems to process workplace documentation;
Deliver a service to customers;
Respond to customer and general enquiries;
Administrative tasks as required;
Undertake all identified training requirements associated with the position;
Deliveries where required.
ESSENTIAL REQUIRMENTS:
COVID-19 vaccination certificate
Ability to manage time, prioritise work and allocate resources;
Display good verbal and written communication skills;
Display strong customer service skills at all times;
Ability to work independently as well as in a team environment;
Ability to work calmly, efficiently and politely under pressure;
Ability to follow up to ensure all matters are resolved or dealt with appropriately and in a timely manner;
Be punctual and dressed in accordance to the work environment;
Computer literate;
Remuneration will be paid in accordance with the National Training Wage – Wage Level A and Retail Award 2010.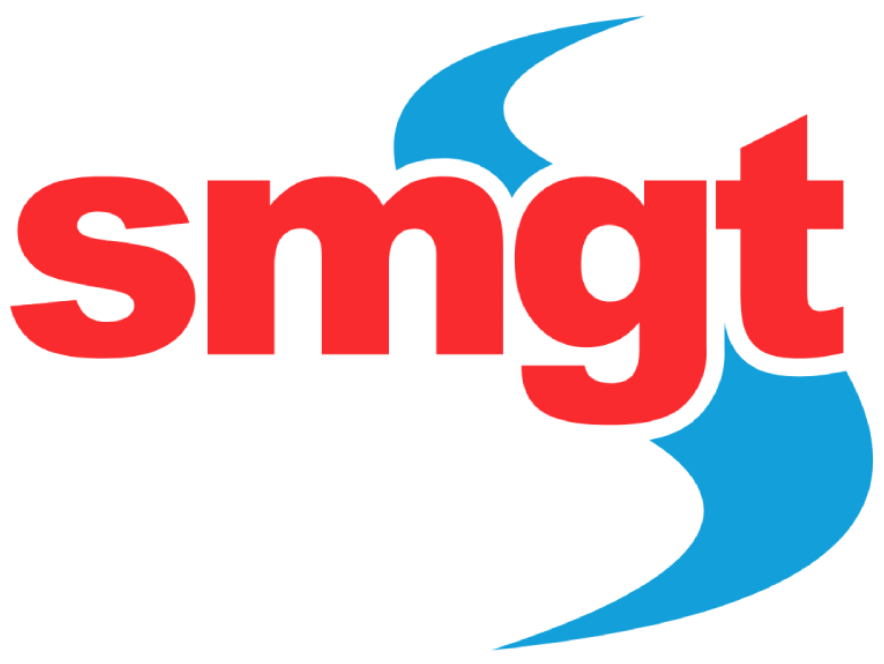 If you have any further queries on this position, please contact Shannon Moiler on 0428 552 926 or the SMGT Office number on (03) 5022 1833.