Retail / Warehousing (21-072)
Complete workplace orientation/induction procedures.
Apply occupational health and safety policies and procedures in accordance with the companies' safe management system.
Develop a sound knowledge of stock maintained.
Participate in the sale of supplies.
Complete and check import/export documentation.
Package goods.
Pick and process orders.
Receive goods.
Identify products and store to specifications.
Despatch stock.
Participate in stock takes.
Carry out delivering operations.
Use communication systems to process workplace documentation.
Deliver a service to customers.
Car Licence is Essential
Ability to manage time, prioritise work and allocate resources.
Display good verbal and written communication skills.
Display good customer service skills at all times.
Ability to work independently as well as in a team environment.
Ability to work calmly, efficiently and politely under pressure.
Ability to follow up to ensure all matters are resolved or dealt with appropriately and in a timely manner.
Be punctual and dressed in accordance to the work environment.
Have a good level of physical fitness.
Be able to work Weekends on a flexible roster
Remuneration will be paid in accordance with the National Training Wage – Wage Level A and Retail Award 2010. The Successful applicants will be required to attend an interview. The successful applicant will be completing a Certificate III in Retail Operations.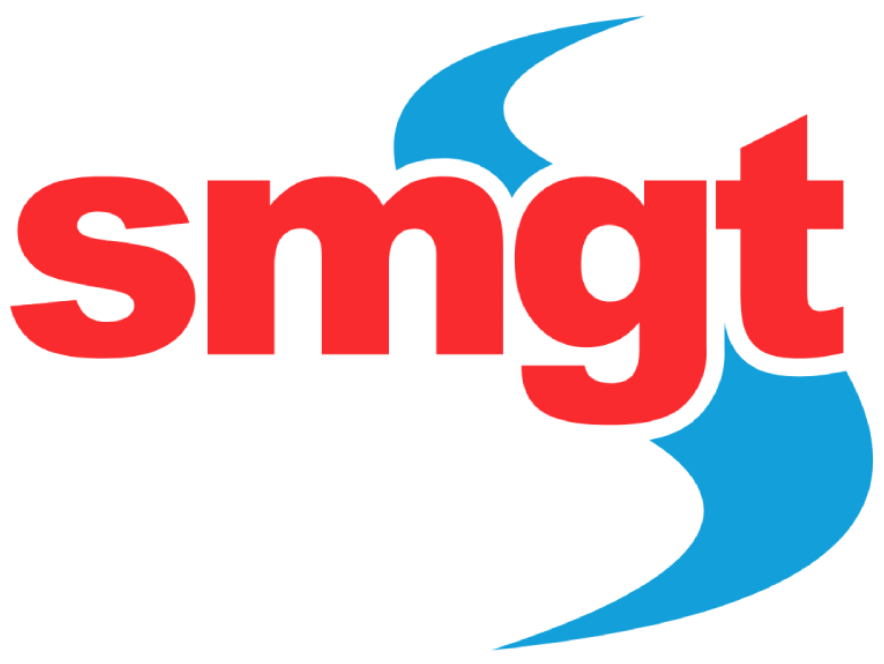 If you have any further inquiries for this position, please contact Shannon Moiler on 0428 552 926 or the office number on (03) 5022 1833.
Friday January 28th, 2022